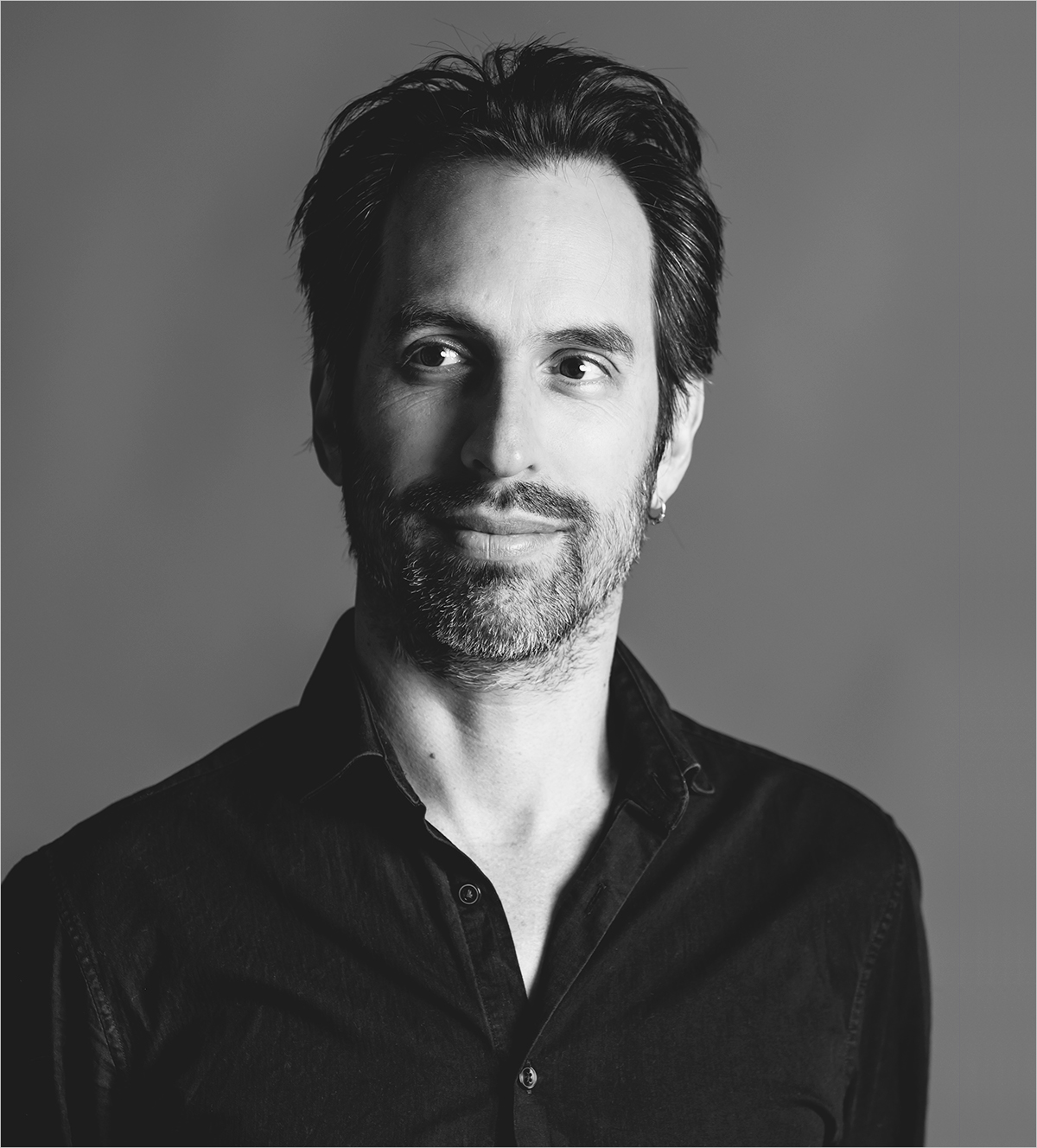 Dr. Luis Velasco-Pufleau
Marie Skłodowska-Curie Global Fellow
E-Mail

Postadresse

Universität Bern
Phil.-hist. Fakultät
Walter Benjamin Kolleg
Postfach
CH-3012 Bern
Luis Velasco-Pufleau
Luis Velasco-Pufleau is a Marie Skłodowska-Curie Global Fellow at the Institute of Musicology and Walter Benjamin Kolleg at the University of Bern, and at the Schulich School of Music at McGill University. His work critically reflects on the relationship between sound, politics, and violence in contemporary societies. In particular, he is interested in exploring the political dimension of musical practices, human voices, and aural memories. He is an editorial board member of the journal Transposition and a member of the Swiss Young Academy.
Research Project
Political Ontologies of Music: Rethinking the Relationship between Music and Politics in the Twenty-First Century (ONTOMUSIC)
ONTOMUSIC provides an innovative and interdisciplinary theoretical framework to analyse the political and ethical dimensions of contemporary art music in the twenty-first century. It explores the relationship between composers' ontological assumptions, political thought and ethical concerns. Ontological assumptions are defined as personal or collective assertions about the nature and means of music, which reveal our beliefs on what music is as well as what music can do or accomplish. ONTOMUSIC argues that integrating composers' ontological assumptions into the exploration of their political or ethical commitments makes possible the study of a broader range of living composers and their views about ethical issues such as social justice, human rights and the environment.
Project website: ONTOMUSIC
___
Dr. Luis Velasco-Pufleau
Marie Skłodowska-Curie Global Fellow
University of Bern / McGill University
luis.velasco-pufleau@wbkolleg.unibe.ch

orcid.org/0000-0002-1330-974X
Research blog Music, Sound and Conflict